Touratech DirtDAZE Adventure Rally – Vermont, August 15-18 Registration is Closed – Sold out!
SOLD OUT ! What if you held a party and EVERYBODY came? That's the case for Touratech DirtDAZE 2019. This wonderful facility has a max capacity and we've reached it.
We will process all the pre-registrations which have been received but cannot accept any more. Should anything change, we'll immediately post it on this page.
If you would like to be put on a waiting list, please fill out the contact form here and put "Waiting List" in the comment section!
Camp/RV on-site! The Touratech DirtDAZE camping/RV area is where most of us will be staying. It's a beautiful lush cut-grass field, with gentle breezes and a good view.
About 500′ away is a big lodge just for Touratech DirtDAZE, with a great outdoor porch for telling that tale about how you could have won the Dakar a few years back.
Breakfast and some dinners are offered on-site. The lodge will also have lunch available for purchase during the day!
Onsite Showers? We'll have them.
Bathrooms? We'll have plenty of real (porcelain) and portajohns onsite.
Camping Check-in available: Wednesday PM – Saturday AM. (see schedule for check in times)
Cost to Camp: $10/day SOLD OUT!
Cost to RV: $20/day SOLDOUT!
*EVERY ATTENDEE STAYING ONSITE MUST PAY FOR CAMPING OR RV CAMPING PER NIGHT.
---
Looking for a Hotel? Very near to the Touratech DirtDAZE venue is the
Quality Inn at Quechee Gorge!
5817 Woodstock Road, Rte 4 Quechee, VT 05059
802-295-7600 – Must call to get discounted rate. Must say you are part of the Dirtdaze group. Discounted rate is for any day 08/15 to 08/17 (08/18 check out day) no minimum stay.
Two double $116 for the room double occupancy
King $108 for the room double occupancy
All rooms include hot continental breakfast. Eggs, sausage, bacon, breads, pastries, waffles, etc. # of rooms is limited
---
Another place close to the event is Braeside Lodging!
908 Woodstock Road, Woodstock, VT 05091
802-457-1366 – Call to book your reservation today!
Hotel has 11 rooms left(as of 5/15/19). Wednesday/Thursday night at $138/night & Friday/Saturday at $158/night
---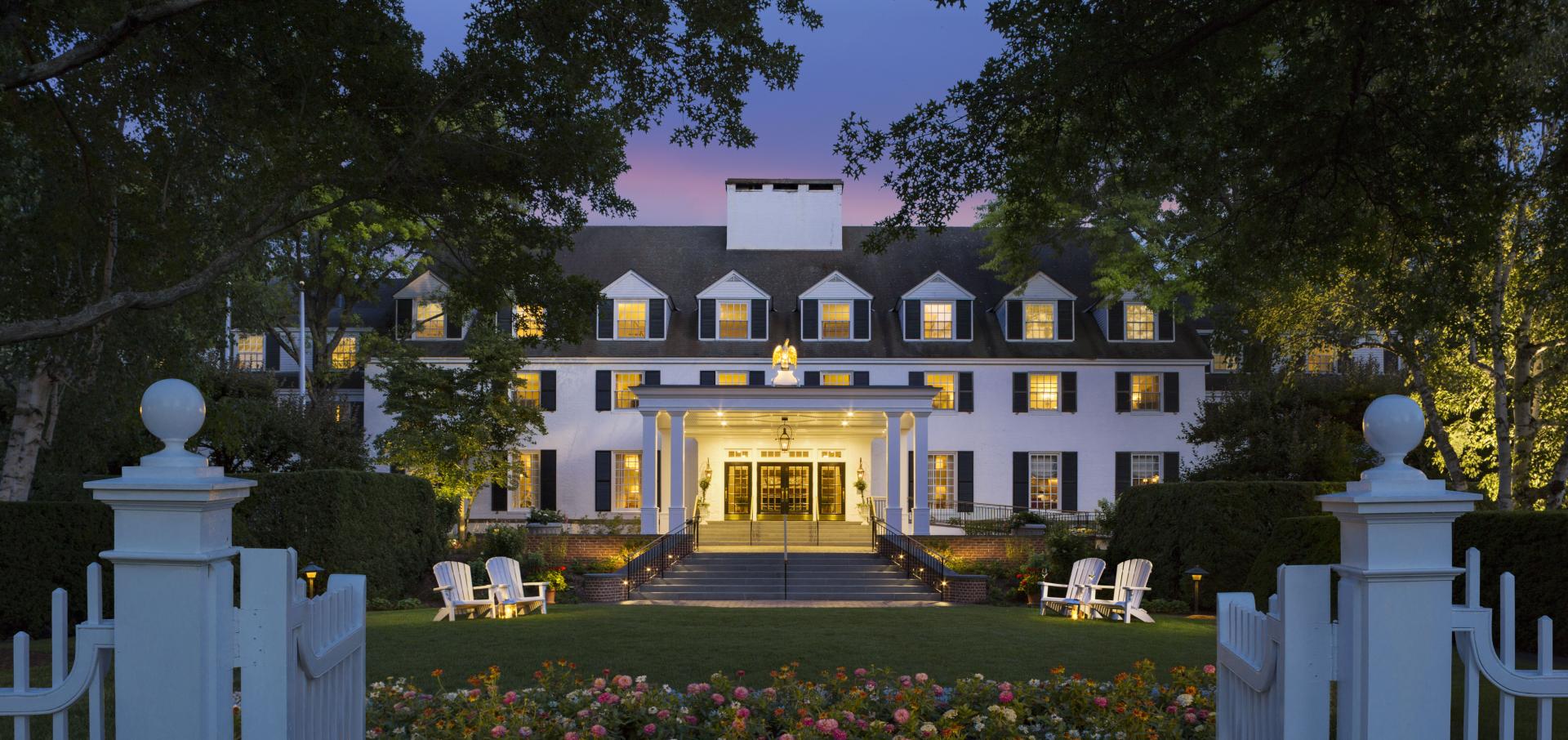 If your budget is generous and you seek unparalleled elegance, then you could luxuriate nearby at The Woodstock Inn and Resort where rates range from $412/night to $1800/night.
---
Additional Locations to Camp or RV!
Silver Lake State Park (Sold Out) – 20 State Park Beach Rd, Barnard, VT 05031  802-234-9451
Coolidge Vermont State Park –    855 Coolidge State Park Rd, Plymouth, VT 05056         802-672-3612 Quechee Vermont State Park – 5800 Woodstock Rd, White River Junction, VT 05001  802-295-2990